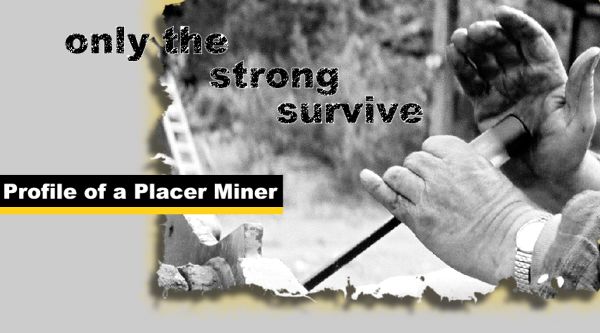 We know that placer miners need to be strong, persistent, and extremely self-sufficient individuals to lead the life they do, but simply being tough on the outside is not enough to last in the Yukon.

Those who work individually often go days or weeks without any human contact. Their lives revolve completely around the day-to-day tasks of mining, and a typical mining camp provides little more than the bare living essentials. No TV, no phone and just one radio station, outside of instant coffee and putting your feet up at the end of the day, there are few comforts. This certainly isn't a lifestyle for everyone.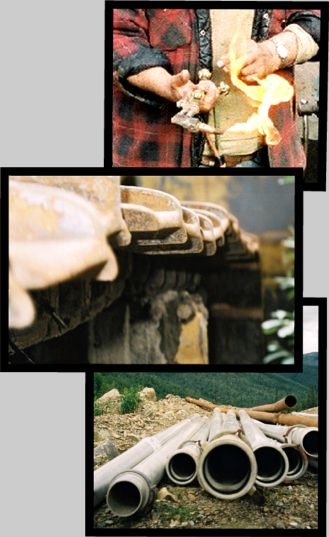 Additionally, placer miners need to be resourceful and creative, as every mining season brings with it new, unforeseen challenges.

For instance, a bulldozer could break down and require immediate repairs, a road to the camp could get washed out by the spring run-off, bears may roam into the camp and refuse to leave, and so on. It is critical to resolve such problems in the least amount of time possible, as every hour spent on something else is one less hour of mining.

For those who do have the brains, the brawn and the inner strength to see it through, placer mining can be very rewarding, and not just in a financial sense. There's nothing quite like the experience of facing the wilderness on your own in pursuit of golden treasure. It's the kind of adventure the rest of us only get to dream about.